Creëer en manage professionele e-mailhandtekeningen!
Met onze oplossing voor het centraal managen van e‑mailhandtekeningen maakt u het ontwerpen en het beheren van e‑mailhandtekeningen binnen uw bedrijf heel eenvoudig
Met onze oplossing voor het centraal managen van e-mailhandtekening kunt u eenvoudig professionele e-mailhandtekeningen voor al uw medewerkers creëren en managen. Zo kunt u wijzigingen of dynamische content eenvoudig op één locatie doorvoeren en uitrollen. Voeg eenvoudig banners toe en verzeker uzelf van een consistente merkuitstraling. Tevens voorziet u eenvoudig al uw handtekeningen van dynamische disclaimers onder elk e-mailbericht van elke medewerker!
Voor Apple, Windows en Mobile
Geschikt voor Mac, Windows, tablets en smartphones;
Beheer eenvoudig in een browser;
gebruiksvriendelijke editor voor het maken of wijzigen van uw e-mailhandtekening;
Eenvoudig social media iconen, promotiebanners en juridische disclaimers toevoegen;
ISO/IEC 27001:2013 gecertificeerd;
Compatible met Microsoft 365, GSuite en Exchange.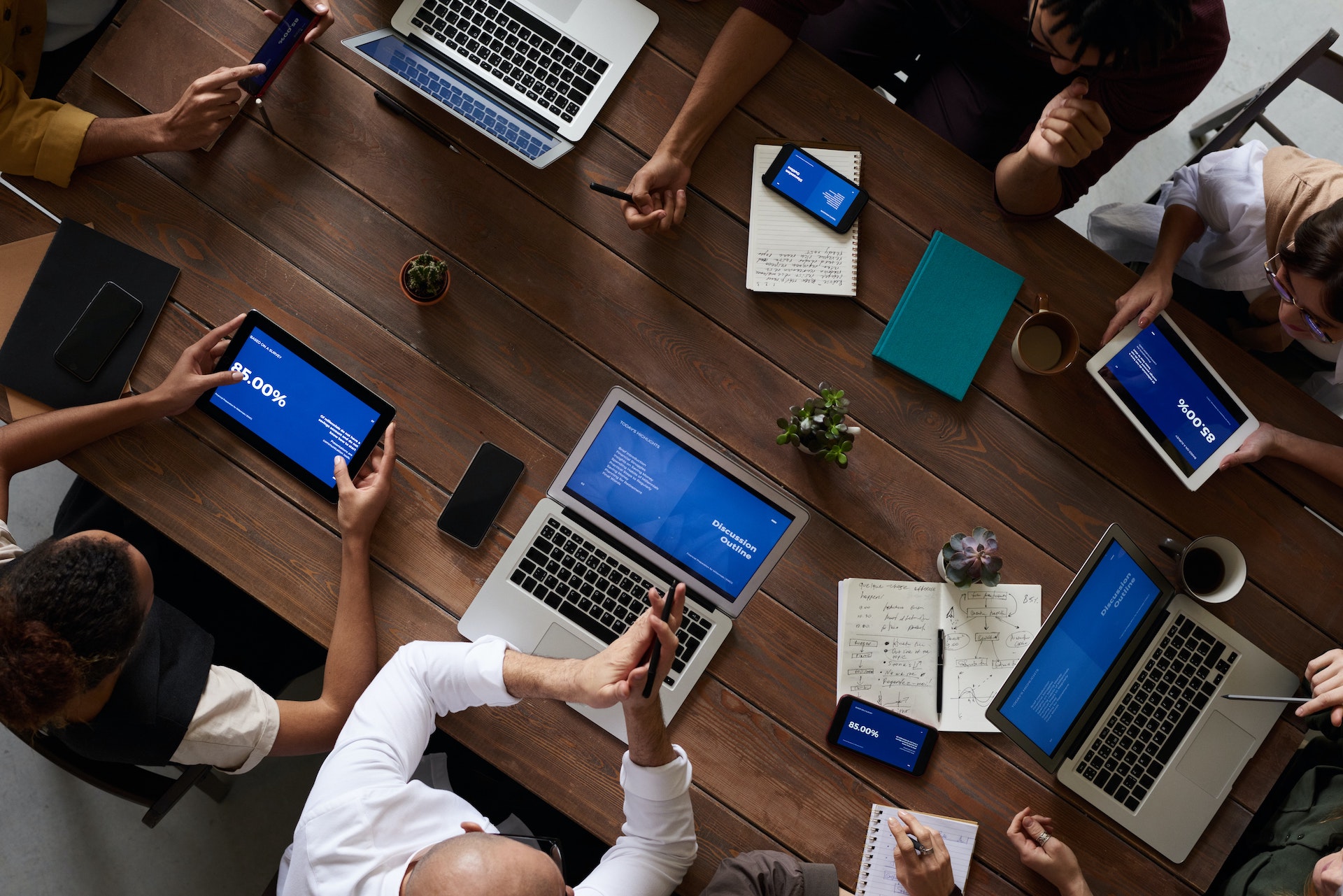 Vraag om advies, meer informatie of een vrijblijvende offerte via onderstaande formulier of bel ons!