Uw werkplekken, onze oplossing!
De IT-omgeving is het hart van uw organisatie, het liefst wilt u hier geen omkijken naar hebben en er toch blind op kunnen vertrouwen. Een IT-specialist inhuren kost veel geld, daarom is er werkplekbeheer van CARD IT-Support. Met werkplekbeheer haalt u een flexibele en schaalbare IT-support oplossing in huis voor een vast bedrag per maand.
Uw IT-omgeving wordt op afstand gemonitord op fouten en bedreigingen door onze specialisten. Bij incidenten bent u verzekerd van een vastgestelde responsetijd zodat u zelf kunt bepalen hoe snel incidenten worden opgelost.


"Haal IT-kennis in huis zonder hoge kosten van een eigen IT-afdeling"
Laat de kracht van Apple in uw voordeel werken!
Schakel onze Apple-specialisten in om uw Apple IT-werkplek in in bedrijf te nemen en in topconditie te houden. Zij kennen de mogelijkheden van het Apple-assortiment en de Apple-technologie van haver tot gort. Door ons te betrekken bij totale beheer en onderhoud van uw Apple-werkplekken, bespaart u tijd en geld. Met CARD IT-Support als uw IT-partner geeft u ruim baan aan uw creatieve inspiratie en uw corebusiness.

Microsoft werkplek
Ook voor uw Microsoft werkplekken bent u bij CARD IT-Support aan het juiste adres. Onze Microsoft consultants adviseren u waar nodig en verzorgen de gehele implementatie van al uw Microsoft werkplekken. Zowel mobiele als vaste werkplekken worden voor u geïnstalleerd en beheerd. Veilig werken op locatie en onderweg, dat is het doel van onze werkplekbeheer dienst.
CARD IT Support geeft u graag passend advies. Waarbij wij de implementatie en configuratie volledig uit uw handen kunnen nemen. Zo bent u optimaal beveiligd en kunt u zich zorgeloos richten op uw corebusiness.
Onze werkplekbeheer pakketten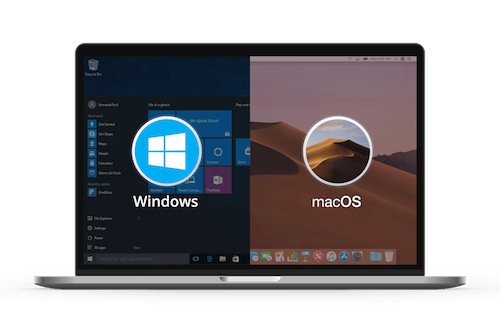 Met werkplekbeheer basis heeft u in de basis alles goed geregeld voor al uw Microsoft en Apple werkplekken. Zo worden uw systemen bewaakt op fouten en beschermd tegen virussen en ransomware en andere digitale bedreigingen. Tevens profiteert u van onze Quick remote support-service waarbij u maandelijks kosteloos ondersteuning krijgt bij allerhande zaken omtrent uw werkplekken.
Microsoft 365 Business Standard pakket + back-up
Endpoint Protection & Device Encryption
Geavanceerd spamfilter
Remote Monitoring
Remote Support
Werkplekbeheer Pro bevat opties uit het basispakket met aanvullend het uitgebreide Microsoft 365 pakket (inclusief back-up en maandelijkse controle van de back-up).
Microsoft 365 Business Standard + back-up
Endpoint protection & Device Encryption
Geavanceerd spamfilter
Remote Monitoring
Remote Support
Zakelijke e-mail handtekening
Back-up oplossing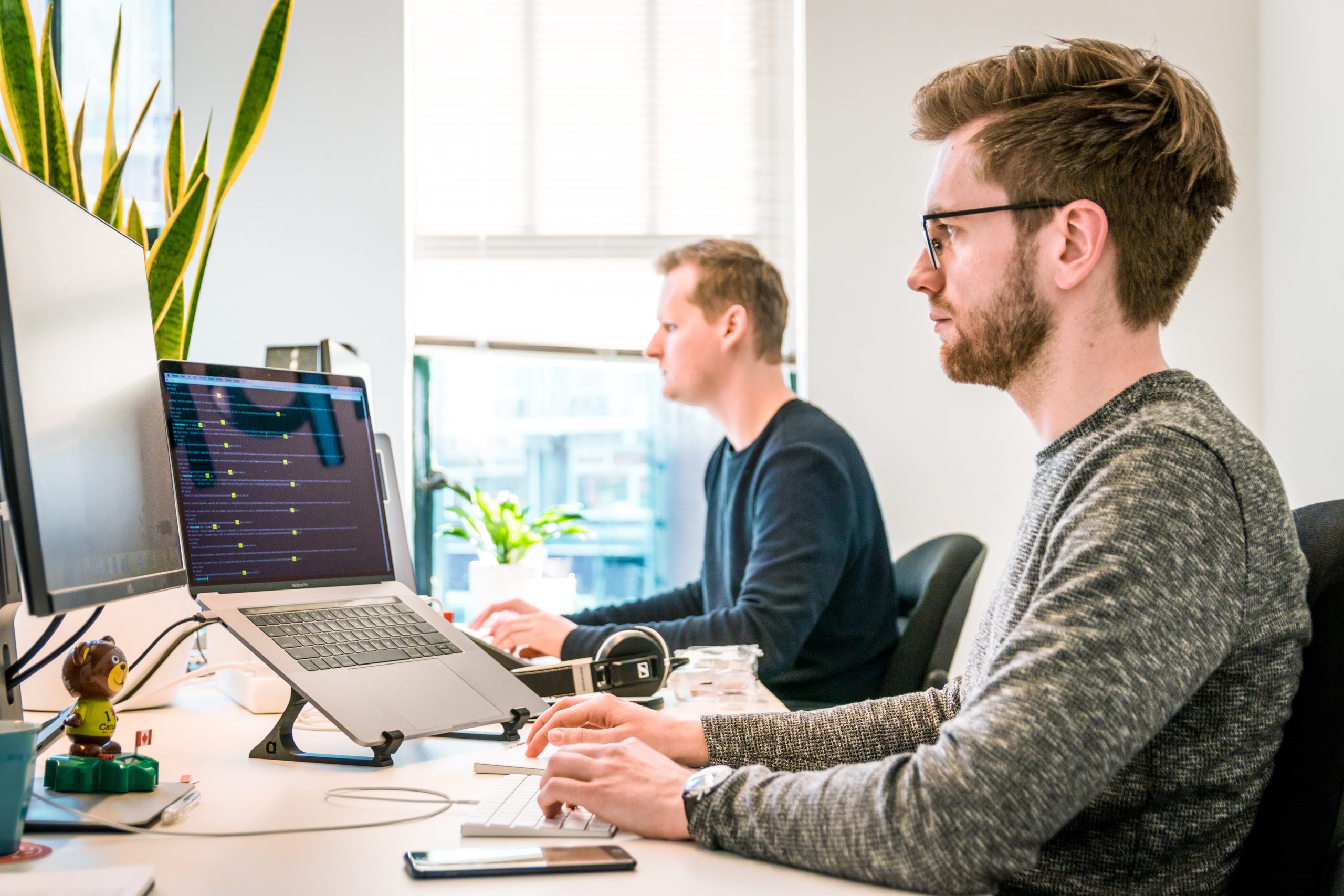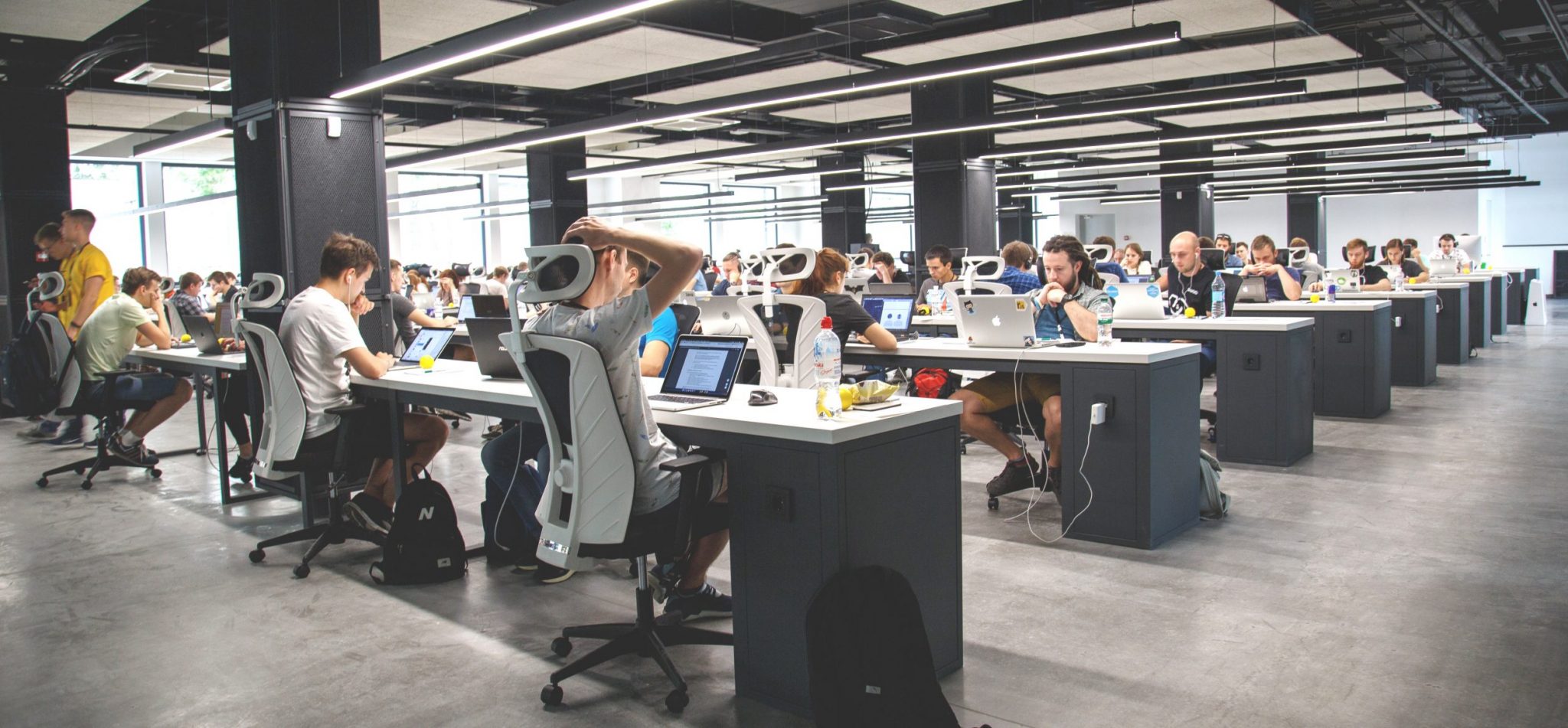 Is uw It-omgeving niet in een standaardpakket te plaatsen of heeft u aanvullende wensen zoals een Mobile Device Management oplossing, een back-up voor al uw bedrijfsdata of volledig beheer van uw netwerk? Dan kijken we graag samen met u naar alle mogelijkheden binnen het werkplekbeheer Premium pakket.

Vraag om advies, meer informatie of een vrijblijvende offerte via onderstaande formulier of bel ons!