Hoelang kunt u zonder uw bedrijfsdata?
Voorkom hoge kosten door het verlies van kostbare bedrijfsdata!
Het verlies van bedrijfsgegevens is de nachtmerrie waar u als organisatie of bedrijf niet in wilt belanden. Gegevensverlies veroorzaakt veel ongemak, maar vooral ook financiële schade. En wat te denken van reputatieschade en de gevolgen van verlies van privacygevoelige informatie.
Kortom: een betrouwbare en veilige back-up oplossing is een must voor iedere organisatie. Wij bieden u schaalbare en veilige back-up oplossingen op maat!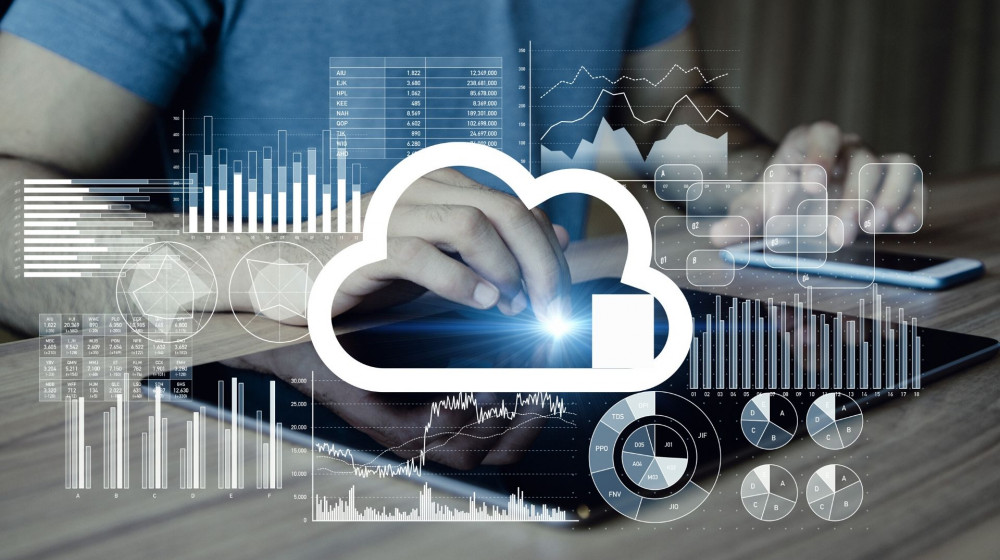 We zien het met regelmaat, zakelijke gebruikers die niet of nauwelijks over een back-up hebben nagedacht. Een groot risico welke eenvoudig kan worden afgedekt. CARD Services ondersteunt haar klanten al jaren met passende back-up oplossingen. In veel gevallen is het aan te raden ook een back-up op een externe locatie te hebben, zo kunt u ook bij inbraak of brand nog aanspraak maken op uw data. Heeft u nog geen back-up oplossing of twijfelt u over uw huidige back-up oplossing? Bel of mail ons dan voor een vrijblijvende kennismaking en een advies op maat.

Back-up in de Cloud in NL
Een back-up in de cloud is ideaal indien u uw data ook buiten uw pand wilt opslaan. In geval van calamiteiten zoals brand of inbraak is uw data veilig opgeslagen bij een datacenter in Nederland. Bij calamiteiten kunt u uw activiteiten snel weer hervatten en de schade beperken. CARD IT-Support heeft diverse back-up plannen zodat ook voor uw situatie een offerte op maat gemaakt kan worden. Vraag vandaag nog om advies en een vrijblijvende offerte voor uw back-up.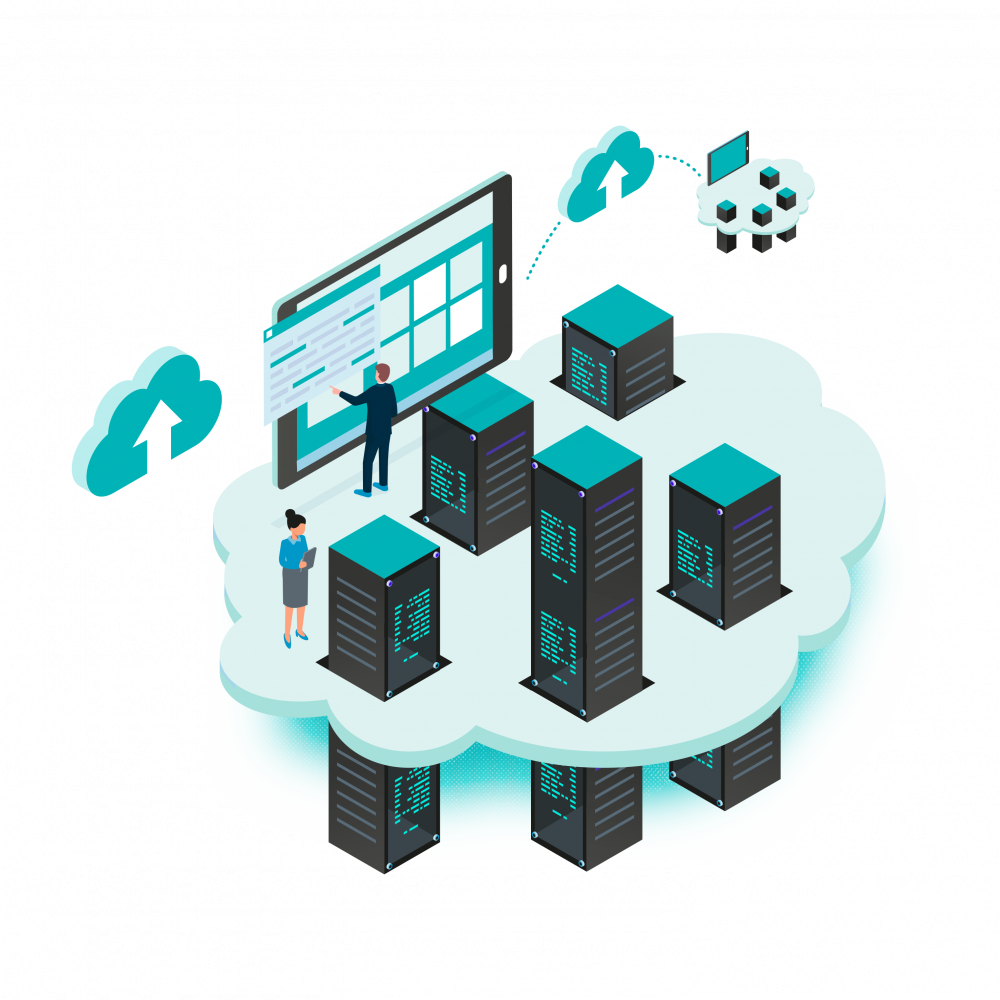 Vraag om advies, meer informatie of een vrijblijvende offerte via onderstaande formulier of bel ons!