Voor al uw
IT-vraagstukken een oplossing op maat
Van beheer tot productiviteit, wij komen met oplossingen voor uw IT-vraagstukken.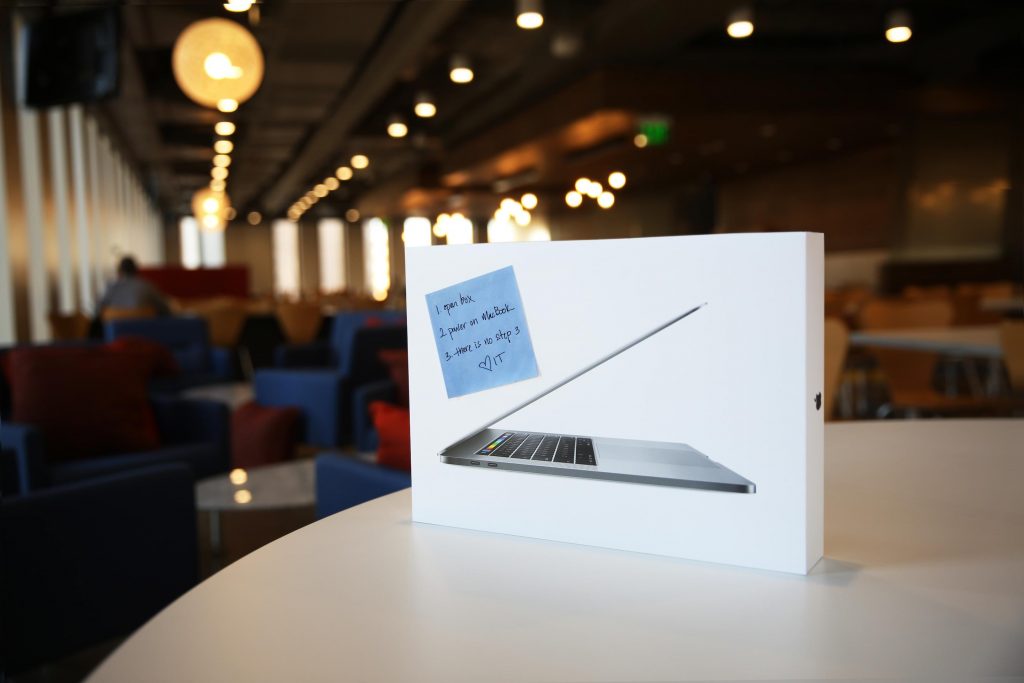 Device Management
Bent u binnen uw organisatie steeds meer tijd kwijt aan device management? Wilt u graag al uw apparaten vanuit 1 centraal punt kunnen aansturen?
CARD IT-Support heeft de juiste oplossing voor het beheer van al uw devices. We adviseren u graag over een device management strategie en onze device management oplossingen.

Remote Monitoring
Een IT-omgeving is van het grootste belang voor de continuïteit van  ondernemingen. Zelfs de beste IT-apparatuur kan uitvallen, daarom biedt CARD IT-Support: Remote monitoring.
Remote Monitoring van CARD IT-Support is een 24/7 service die uw systemen monitort op fouten. U krijgt tijdig een seintje als bijvoorbeeld een harde schijf een fout aangeeft. Zo kunt u voorkomen dat bijvoorbeeld data verloren gaat of uw automatische back-up niet mislukt.
Microsoft 365
Overal en altijd optimaal (samen)werken, het kan met Microsoft 365 voor Mac, Windows en mobile. CARD IT Support heeft gecertificeerde Microsoft en Apple consultants zodat u verzekerd bent van een optimale integratie binnen uw IT-infrastructuur.
Microsoft 365 is geschikt voor Mac, Windows en Mobiele apparaten en werkt vlekkeloos samen met Outlook.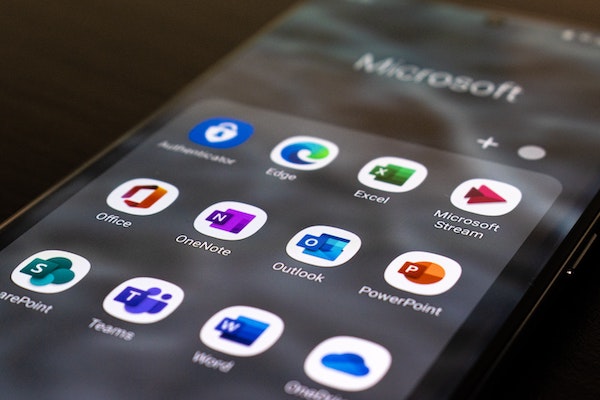 Back-up & Recovery
Uw bedrijfsprocessen dienen continue door te gaan, ook bij ingrijpende calamiteiten wilt u snel weer verder werken.
CARD IT-Support heeft diverse back-up plannen, zowel on-premise als in de Cloud. Bij calamiteiten kunt u uw werk snel weer op kunt pakken en de schade beperken. Ook bij het terugzetten van uw back-up kunt u rekenen op de ondersteuning van CARD IT-Support.

Vraag om advies, meer informatie of een vrijblijvende offerte via onderstaande formulier of bel ons!